NFO TV 2023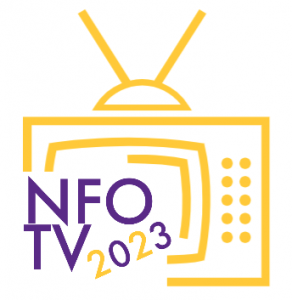 Welcome to NFO TV 2023! 
Welcome to NFO TV 2023! Each week the New Faculty Orientation team will send out "New Releases" to help you prepare for your start here at East Carolina University. Each week's "New Releases" includes four new segments including videos or articles on resources at ECU and in the ECU community, To-Dos for getting started at ECU and being ready for NFO, and tips for navigating your way through being a new faculty member.

Be sure to check the archives below. Each week, these will also be updated in case you miss any need-to-know information.
New Releases
Special Report: Final NFO Details
Visit the Office for Faculty Excellence
Breaking News
Your source for all the need-to-know information about the 2023 New Faculty Orientation (NFO).
NFO Tentative Schedule Released
Final Reminder for NFO Survey
On Location
Your source for videos that introduce some of the people at ECU and locations that support and provide resources for faculty.
Welcome from Chancellor Rogers

Welcome from Provost Coger
Visit Main Campus Student Center
Visit Isley Innovation Hub
 Visit Eakin Student Recreation Center
 Visit REDE

NFO-DIY
Your source for steps you can take to be the most prepared for NFO and your first semester as an ECU faculty member.
Learning Management Platforms
Faculty 180, HR, and I-9 Information

Who wants to be a community expert?
Your source for information about ECU and our surrounding community.
ECU & Community Athletics
Visit Surrounding Communities
OFE Picks on Where to Eat?
ECU Community Partnerships
Do you recognize these Pirates?
Food for Thought
Your source for inspiration related to teaching ideas and Universal Design for Learning (UDL).
Mentoring
Your source for planning to build a network of people who can provide support during your faculty career journey.
Introduction with Dr. Eboni Baugh
Finding the Right Opportunities
Finding your Intellectual Community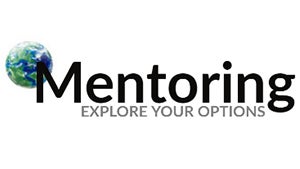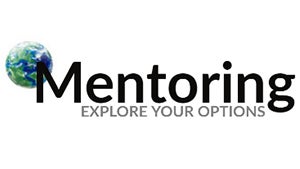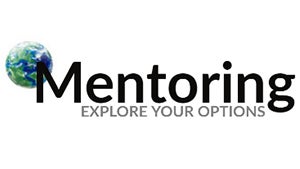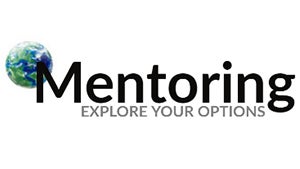 [coming soon]
[coming soon]
[coming soon]
[coming soon]